RowTrike is the Best of Fun and Fitness!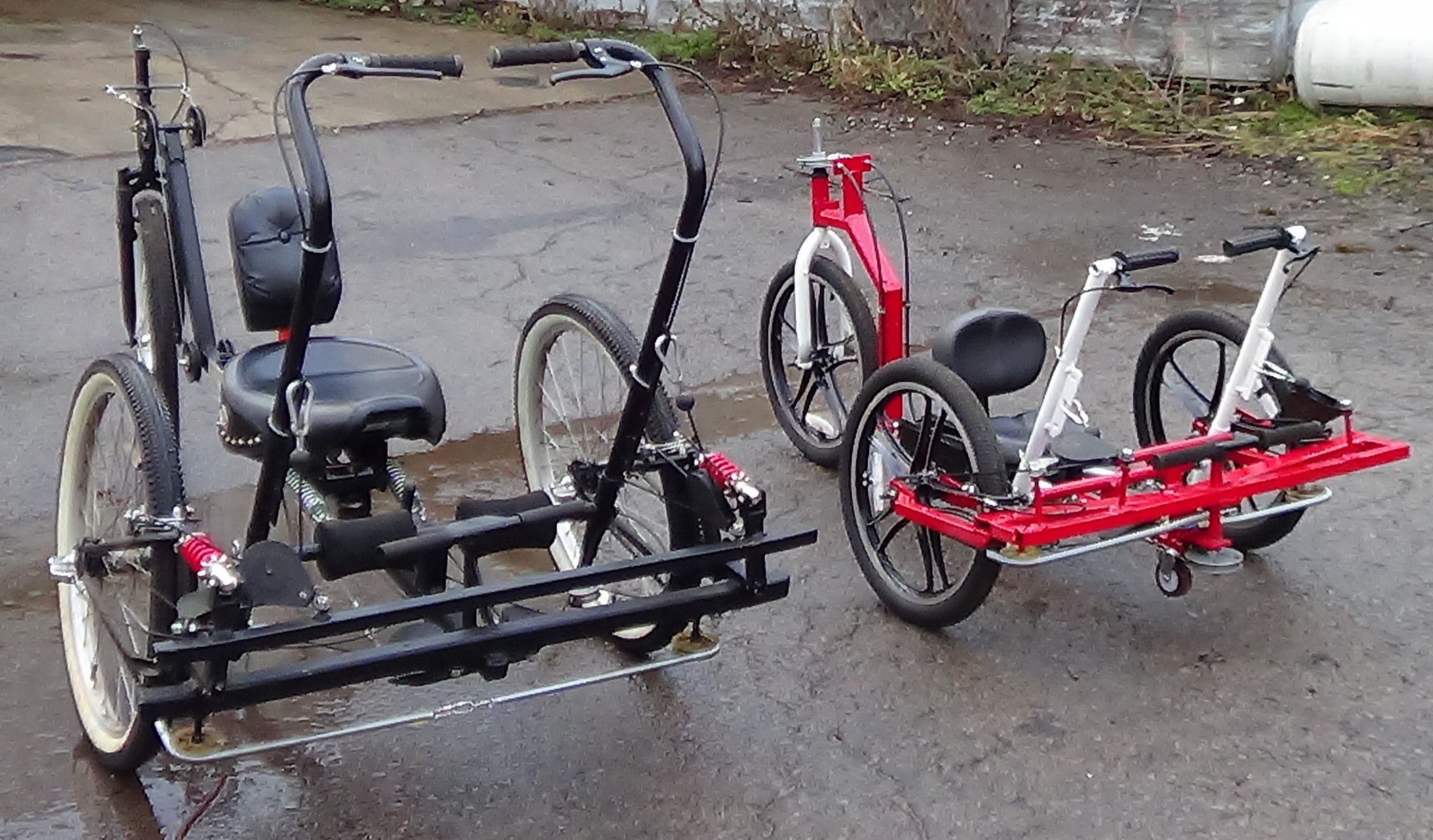 Adult Model and Youth Model of RowTrike

RowTrike combines the total workout of a rowing exercise machine with the fun of
riding a trike! It can be used on bike trails or the road. RowTrike can also be used
as an indoor stationary state of the art Rowing Machine when coupled with the
"Add-On Stand For Indoor Use". Included with RowTrike, this component makes it
possible for RowTrike to be used indoors regardless of the weather.


Thank You very much for stopping by the Official Site of RowTrike!
Please stop by again soon for the latest updates about RowTrike...The Best of Fun and Fitness!